Ervin Management Group
is here to help your
DREAM come alive!
​
WRITE IT DOWN!
MAKE IT PLAN!
and
​COMMIT IT TO THE NAME!!!
Habakkuk 2:1-3 ​​
ABOUT US

Since 2007, Ervin Management Group (EMG) maintained and managed several non-profit entities and businesses. With 15+ years of experience in Office Administration, and Church Administration combined with three years of marketing experience, four years in Business Management within the New Orleans, LA area, and seven plus years in the Houston area.

EMG values and personalized each client with a vital strategy business model to maintained the business structure and compliance with the IRS regulations between Human Resource Management and Internal Revenue Service's government.
EMG believes that a

"Strong administration builds a strong organization".

EMG services to each client is to generate quarterly and yearly analysis reports obtain from SWOTT model and performance evaluation assessments with technical systems that your organization will maintain its competitive edge in the 21st century. Our motto,



​"Let all things be done decently and in order (I Cor. 14:40)".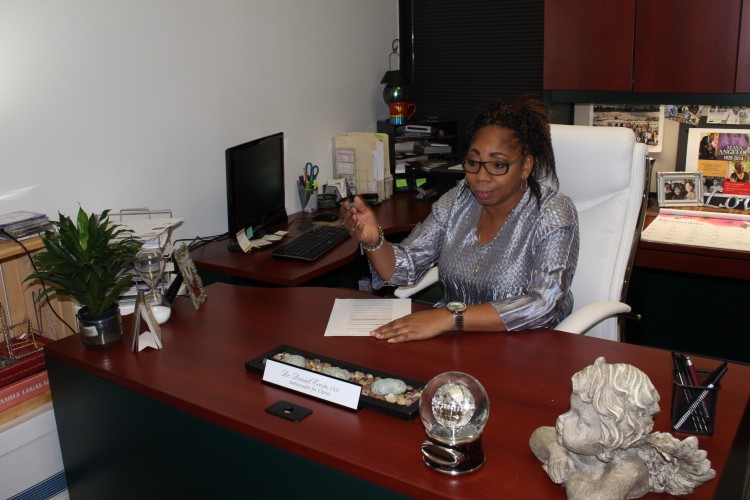 Personal Note

:
My motivation is committed to help you
not to give up on your dreams
BUT
assist you with developing your idea
into a thriving resourceful business.